MLSC Elects New Chair and Treasurer, Welcomes New Members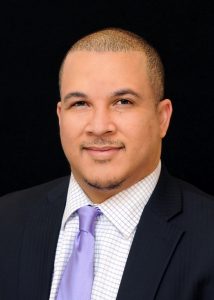 The Maryland Legal Services Corporation board of directors has elected Hon. Sidney A. Butcher, associate judge with the District Court for Anne Arundel County, as the organization's next chair. Judge Butcher has served on the MLSC board since 2016 and is also a member of  Maryland State Bar Association's Board of Governors. He is on the Executive Council of the Anne Arundel Bar Association, where he chairs the Diversity & Inclusion Division, and is a past president of the Monumental City Bar Association. He is a member of the ABA House of Delegates and on the Executive Committee for the ABA Criminal Justice Section Council. Judge Butcher is a graduate of Florida A&M University and the University of Kansas School of Law.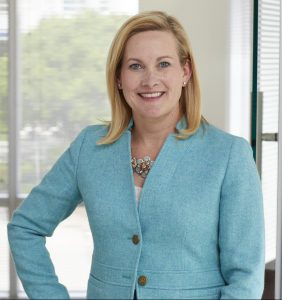 The MLSC Board also elected Aileen M. Eskildsen, CPA, of Baltimore County, to serve as treasurer. Ms. Eskildsen is a director and chief operating officer at Ellin & Tucker, a leading mid-Atlantic public accounting firm based in Baltimore. In this leadership position, she focuses on the business operations and execution of the strategic vision of the firm. Prior to her current role, Ms. Eskildsen was a director in the firm's Audit and Accounting department where she was responsible for managing the audit, accounting and management advisory services for a wide-range of privately held businesses and non-for-profit organizations. In addition to her board position with Maryland Legal Services Corporation, she is a member of the Executive Alliance, where she plays an active role in the mentorship of the next generation of women leaders. Ms. Eskildsen holds a degree in accounting from Towson University.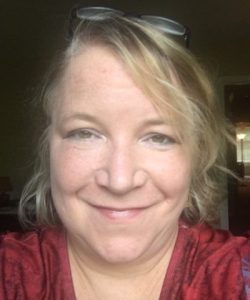 Governor Larry Hogan also recently appointed two new members to the MLSC board. Catherine A. Bledsoe, Esq., of Howard County, is an assistant attorney general in the Higher Education Division of the Maryland Office of the Attorney General. She currently serves as chair of the Pro Bono and Access to Legal Services Committee for the Bar Association of Baltimore City and previously co-chaired the Civil Legal Aid Funding Committee of the Attorney General's COVID-19 Access to Justice Task Force. She has served on the board of directors for Leadership Howard County, Heritage Housing Partners, and Family & Children's Services of Central Maryland. Ms. Bledsoe holds an undergraduate degree from Stanford University and a law degree from the Georgetown University Law Center.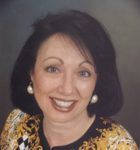 Phyllis G. Scalettar, Ph.D., of Montgomery County, has experience as a chief operating officer and chief financial officer, created a federal chemical accident investigation agency from scratch and held management positions in seven federal organizations. She currently serves as a corporate advisor and has served for years as a court-appointed financial guardian. Dr. Scalettar holds a bachelor's and master's degree from the University of Maryland, a Ph.D. from Catholic University of America and a paralegal certificate from Rice University's post-baccalaureate Paralegal Graduate Program.