MLSC honors the award recipients at an Annual Awards Reception in December, which includes guests from the bench, bar, financial and legal services community.
Due to the ongoing uncertainty surrounding the COVID-19 pandemic, MLSC did not hold an awards event for 2020.
2019 Reception
Click here to view more photos from the 2019 reception on Facebook.
Thank You to Our 2019 Sponsors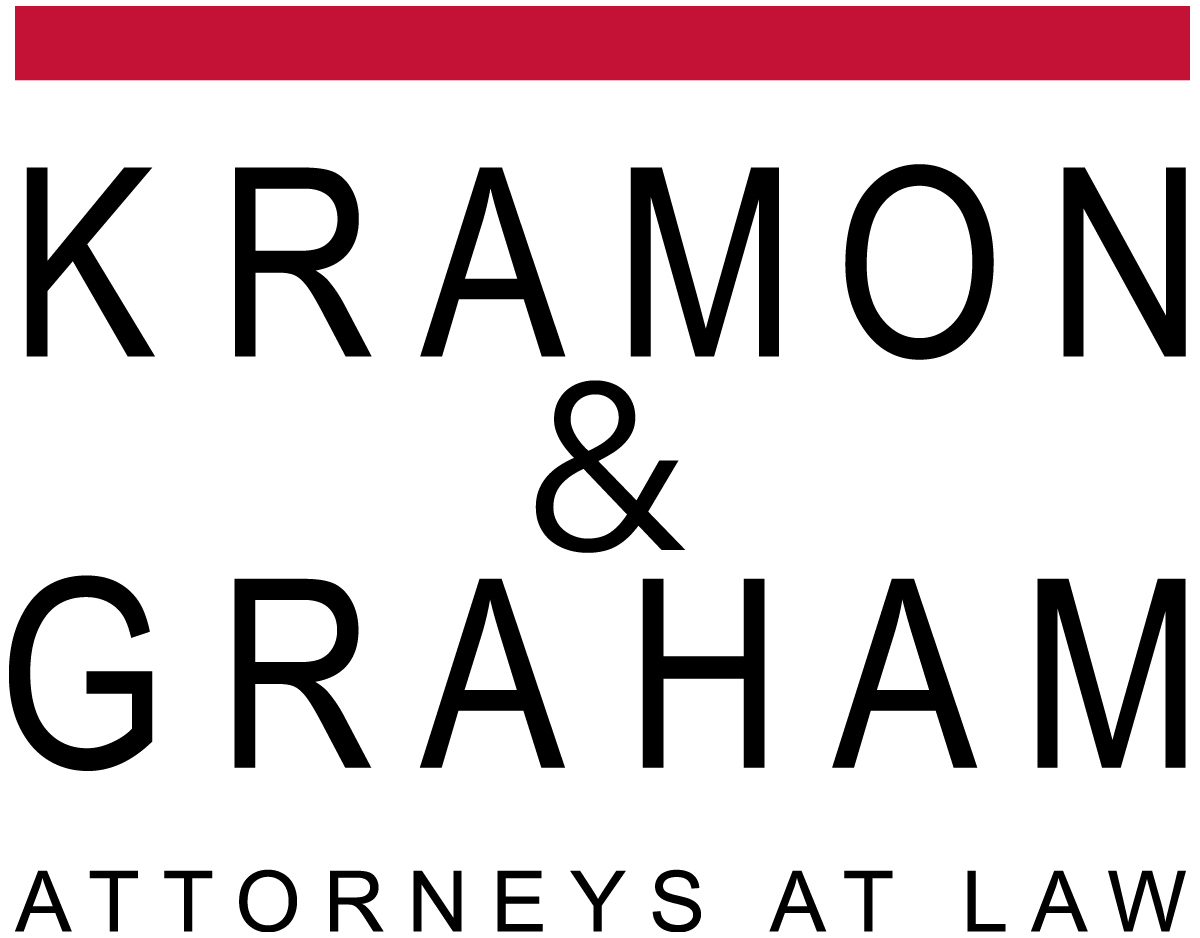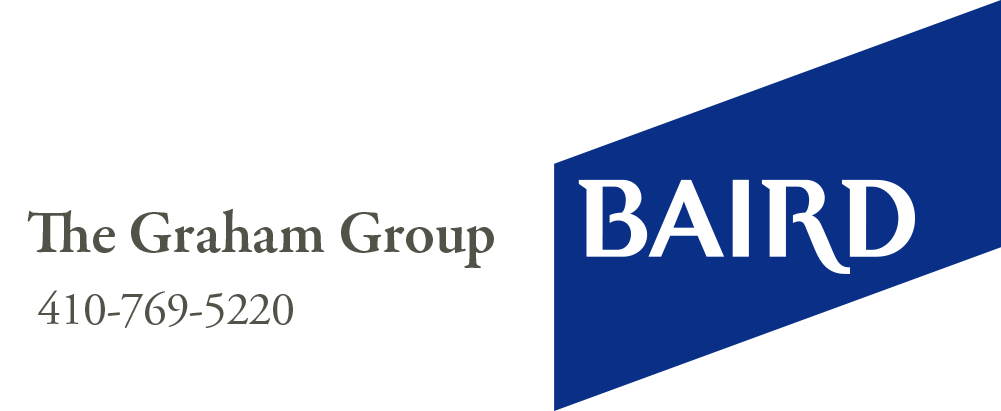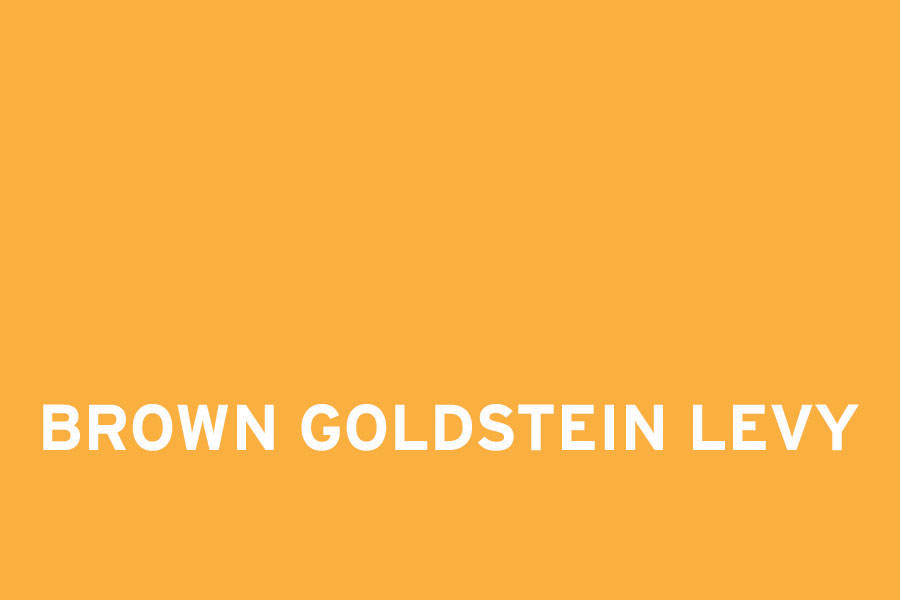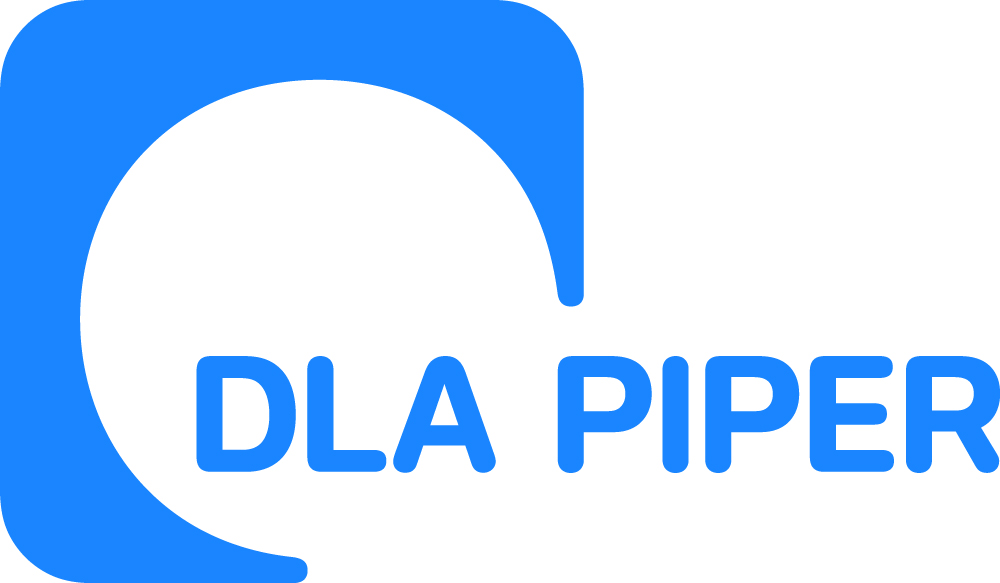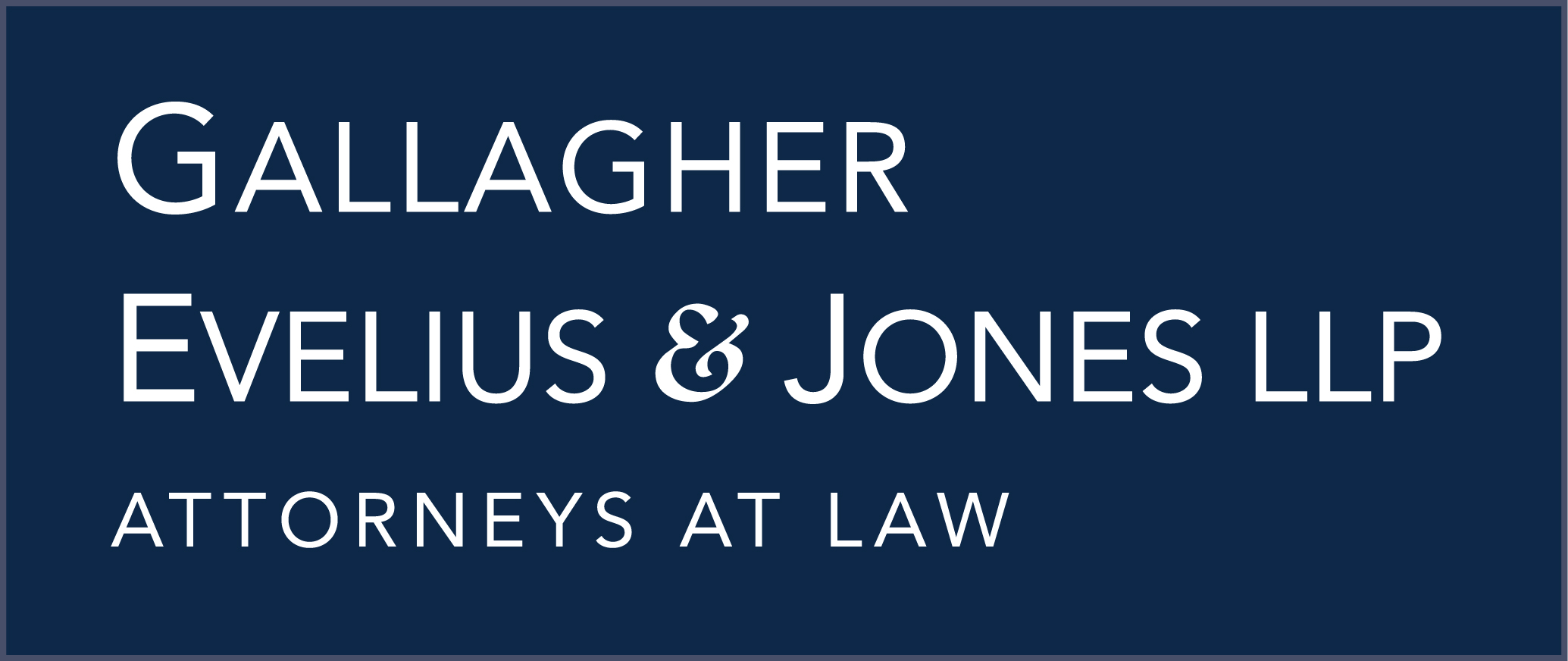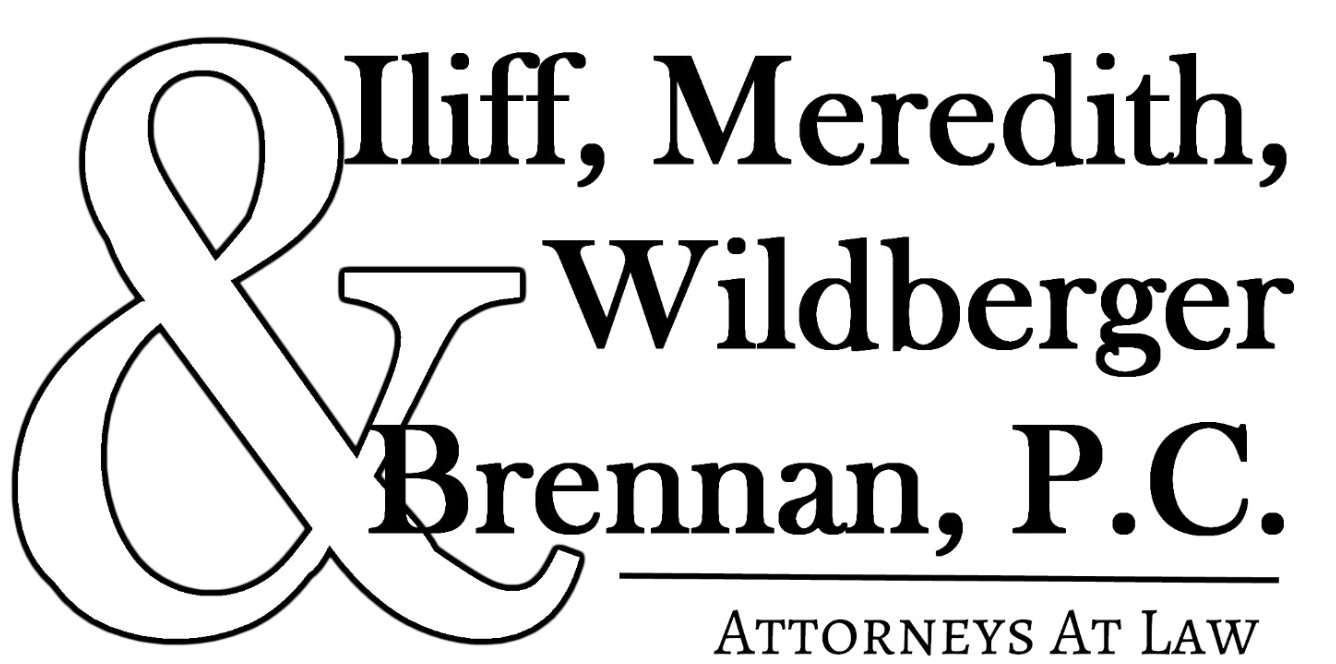 The Law Offices of Frank F. Daily, P.A.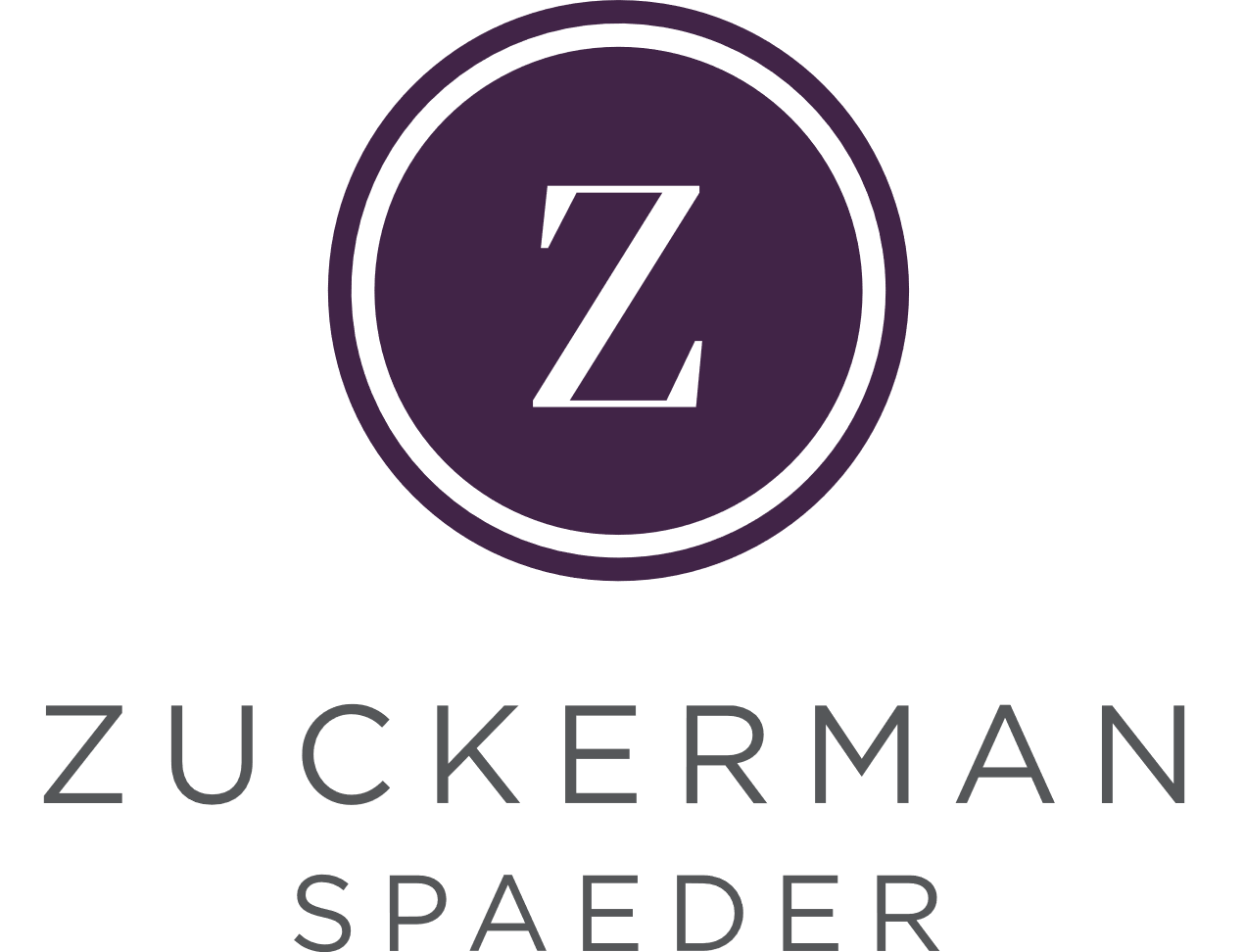 Niles, Barton & Wilmer, LLP
University of Baltimore School of Law
University of Maryland Francis Carey School of Law
Maryland State Bar Association
Summit Business Technologies, LLC