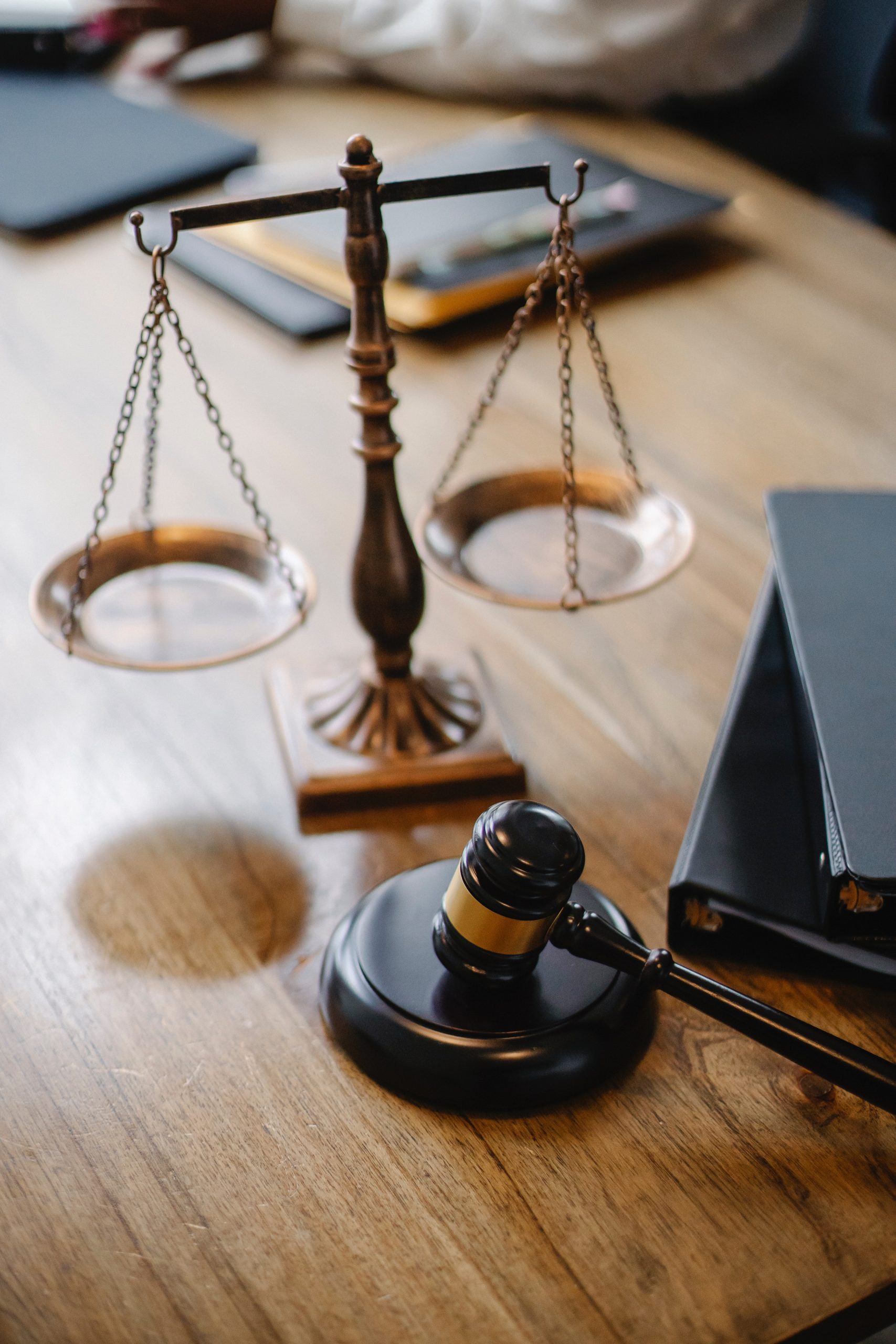 Did you choose a legal career to make the world a better place?
Want to see the inside of the courtroom and actually have the opportunity to litigate cases?
Want to advance equality and help those most in need?
Are you looking for a job that aligns with your values – and brings deep fulfillment?
Are your skills actually serving those in need?
Finding gratifying legal jobs that fill your career with meaning has long been a challenge . . . until now.
Civil Legal Aid Jobs is Maryland's premier civil legal job board. It connects legal and nonprofit professionals with positions that create lasting social impact.
Whether you're an attorney, paralegal, non-profit coordinator, new graduate, or legal assistant, the opportunity you're looking for is looking for you – on Civil Legal Aid Jobs.
You're about to discover diverse jobs that provide Marylanders in need with critical legal services and resources.
Rediscover your love for law and reinvigorate your career.
Take the first step today . . .
Ensuring a Fair & Equitable Justice System
It's no secret the scales of justice tip in favor of the wealthy and powerful.
While defendants in the criminal justice system have guaranteed representation, those involved in civil cases rarely have such a right to legal counsel.  People who find themselves in court are strapped with high fees or – worse – the consequences of self-representation.
Some of the most pressing civil cases never come to trial because parties don't know their rights and cannot access representation. They may not know how to fight back against a harassing landlord, an abusive employer, or a powerful corporation. But you do!
Be a Hero to Those in Need
The domestic-violence survivor battling for custody of their children
The disabled veteran who was denied benefits and is facing homelessness
The family seeking debt consolidation and alternatives to foreclosure
.. . And countless other low-income Marylanders who are lost in the legal system and facing problems they cannot handle on their own – without the assistance of an advocate like you.
This is your opportunity to help. By finding your next position through Civil Legal Aid Jobs, you become an agent of equality and change.
Your Legal Career CAN be Fulfilling
Civil Legal Aid Jobs brings a wide range of opportunities for all specialties of legal professionals.
From supervisory attorneys to administrators – from paralegals to advocates – this is Maryland's hub for legal employment that makes a difference.
The organizations posting jobs here take pride in benefiting the lives of Marylanders in need – and providing excellent work-life balance for their employees too.
Many of these positions offer location flexibility, advancement potential, and continuing education opportunities you won't find elsewhere.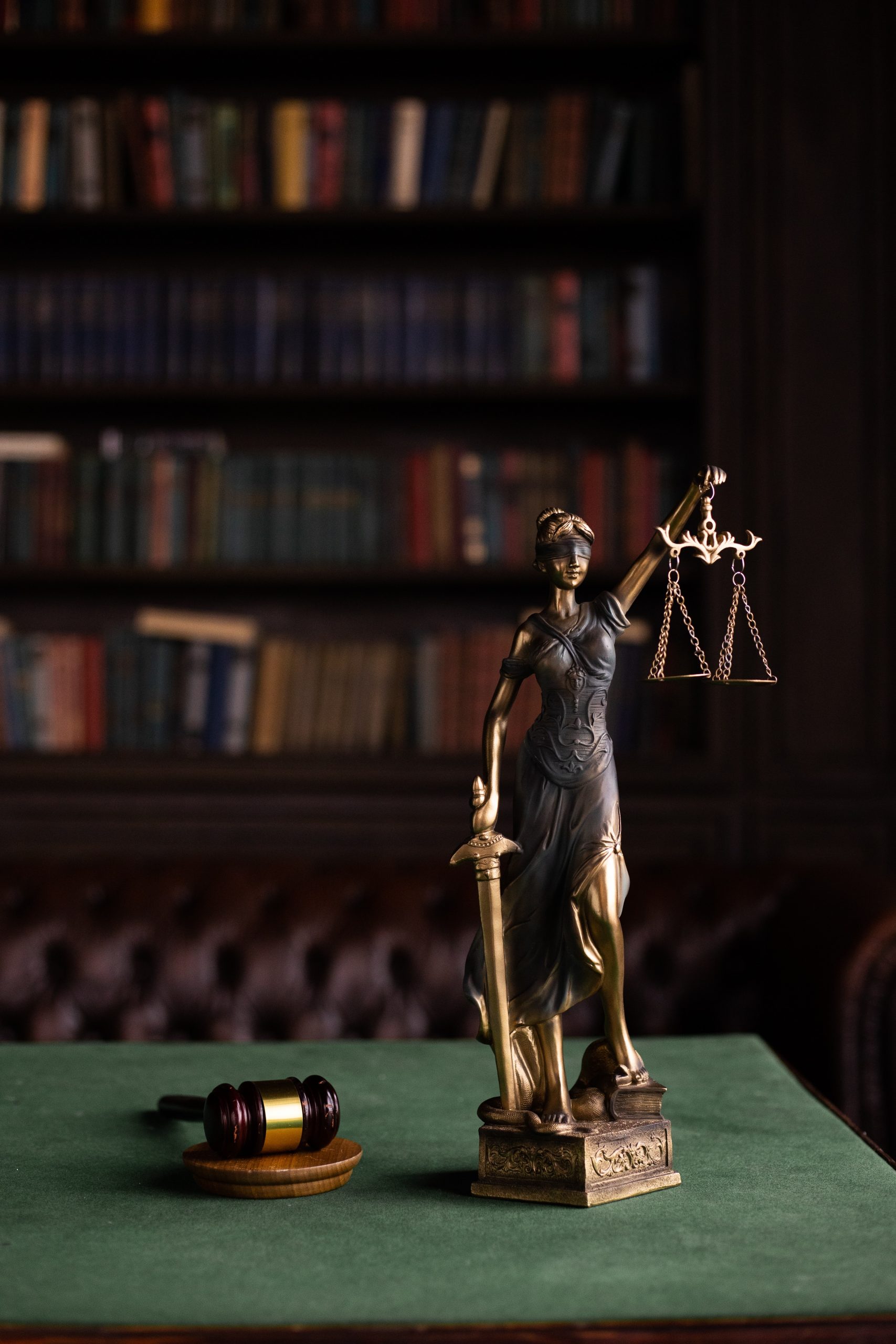 Here to Help | The Maryland Legal Services Commission
All jobs posted on Civil Legal Aid Jobs are brought to you courtesy of the Maryland Legal Services Corporation (MLSC).
Established by the Maryland General Assembly in 1982, our mission is to ensure low-income Marylanders have access to effective civil legal assistance.
We distribute state-allocated funds to nonprofit legal service organizations that enact this mission. MLSC receives funding from the state's Interest on Lawyer Trust Accounts (IOLTA), as well as a portion of court filing fees.
MLSC funds 41 nonprofit grantees and acts as a hub for organizations that serve disadvantaged populations statewide.
Civil Legal Aid Jobs promotes MLSC's mission by connecting impact-driven professionals with mission-oriented organizations.
Fair pay and strong job security at organizations that foster a compassionate culture

Jobs that empower you to take personal initiative and create solutions to deliver better service

Remote and hybrid work structures with scheduling flexibility

Opportunities for leadership roles that test and develop your skills

The unique fulfillment that comes from supporting people who have no other recourse

A chance to gain hands-on litigation and counseling experience.
Take your next step here. Sign up to receive a monthly jobs notice.
Join a Fellowship of Outstanding Legal Professionals
When you secure employment through Civil Legal Aid Jobs, you join a tight-knit community committed to improving the lives of Marylanders in need.
The connections you make at these organizations will build your personal network and reputation. You'll develop connections with other caring legal professionals.
Best of all, you enjoy resources that support both your career and your well-being.
Paralegals who strive to enact social change
Nonprofit professionals seeking high-impact roles with advancement opportunities
Attorneys at all stages of their careers seeking practical experience, more meaning, predictable workflow, and better work-life balance
Legal assistants who want to work with other service-oriented lawyers and administrators
Recent law grads who are drawn to public-spirited organizations
. . . And anyone seeking legal employment that's fulfilling, well-paid, and creates new hope for a meaningful career – and social equity for all.
The Future is in Your Hands
You have the power to create a more just world. You are the skilled advocate – a champion for those in need. You are called upon – today! – to serve those in need.
Civil Legal Aid Jobs is your waypoint for a fulfilling career. Sign up now to discover a new world of opportunity!